raj911 wrote:Mate, is there a difference between the RSR and 930 flares

the RSR ones look a lot more aggressive !! Love em .... if only that car was RHD !!!
Yes, the ST/RSR flares have a different profile and are more rounded than the turbo equivalent - however most 'normal' people wouldn't notice the difference.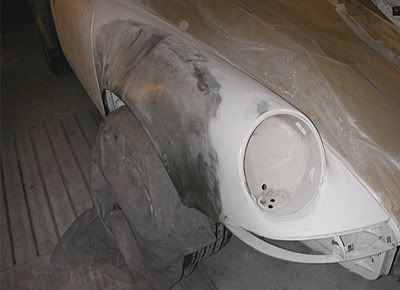 Martin